About Our Performances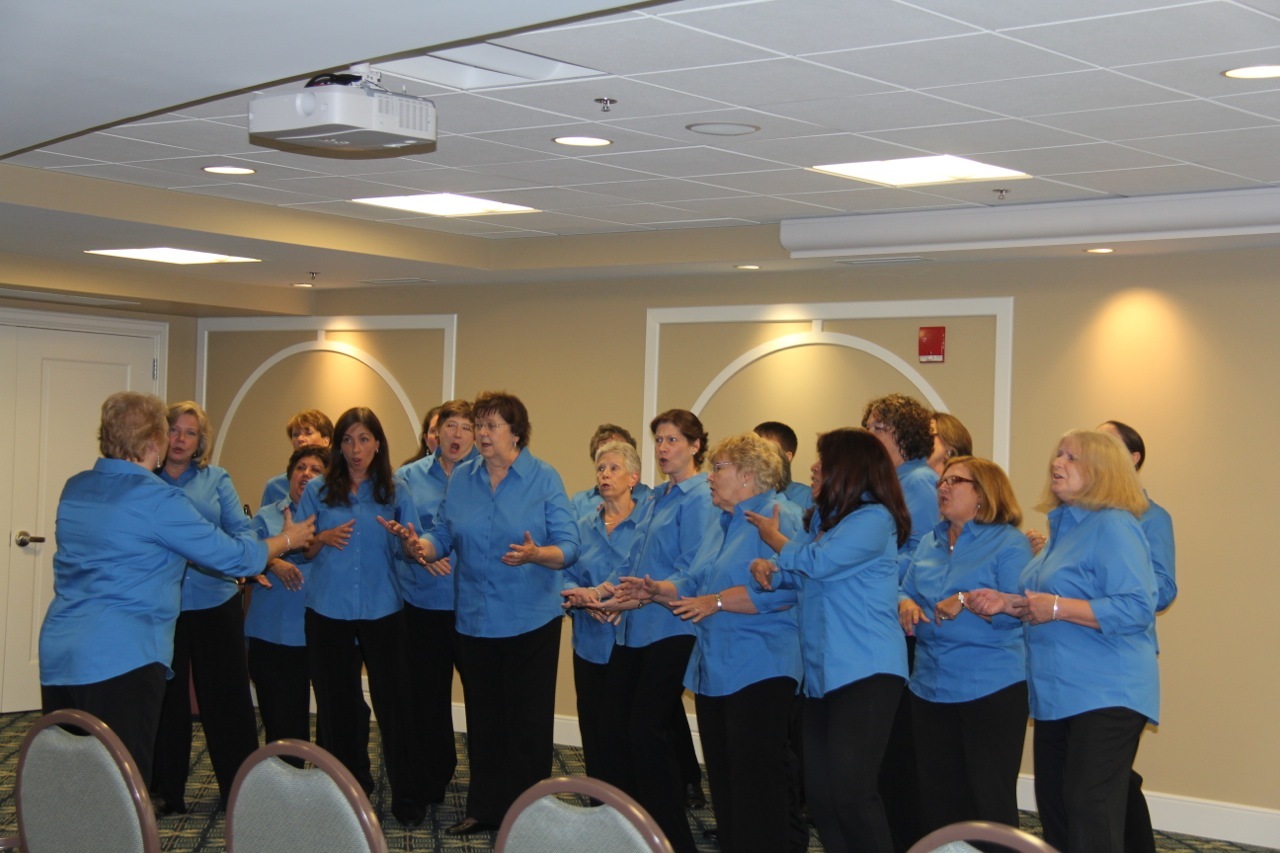 We have a diverse repertoire fitting many occasions, and we're ready to entertain audiences big and small. Our chorus can tailor a performance to meet your needs.
Performance Packages
Performance packages consist of a variety of music including up tunes and ballads in the barbershop style, patriotic, seasonal, contemporary and show tunes. Performance times can be adjusted to fit your specific program needs. Quartets from within the chorus may perform as part of the "show package."
Fees
The fees for our performances vary and should be discussed with the chorus performance manager, Donna at 630.673.0800 or contact us at admin@mistyrivermusicmakers.org.
What We Do
Holiday parties
Festive a cappella renditions of your holiday favorites add to the merriment of your seasonal get-togethers.
Corporate events
Planning some entertainment for your convention? Schedule our chorus to illustrate the power of harmony!
Weddings
Allow our chorus to honor you with a serenade at your wedding.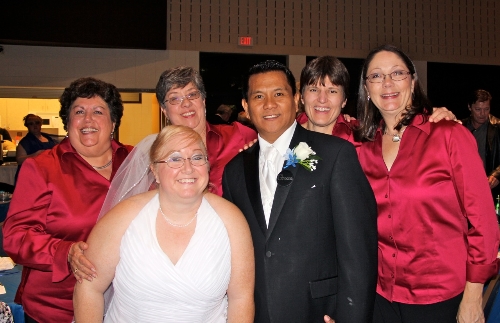 Sporting events
Misty River Music Makers would be happy to sing the National Anthem before a large audience at your upcoming game.